You can make all the plans in the world for your vacation in your new and used RV, but Mother Nature has a mind of her own. Nobody can predict the weather with 100% accuracy all the time, so it's best to have a rainy day plan for what to do if the weather doesn't cooperate. Good ideas and a good attitude go the distance when it comes to making the best of things!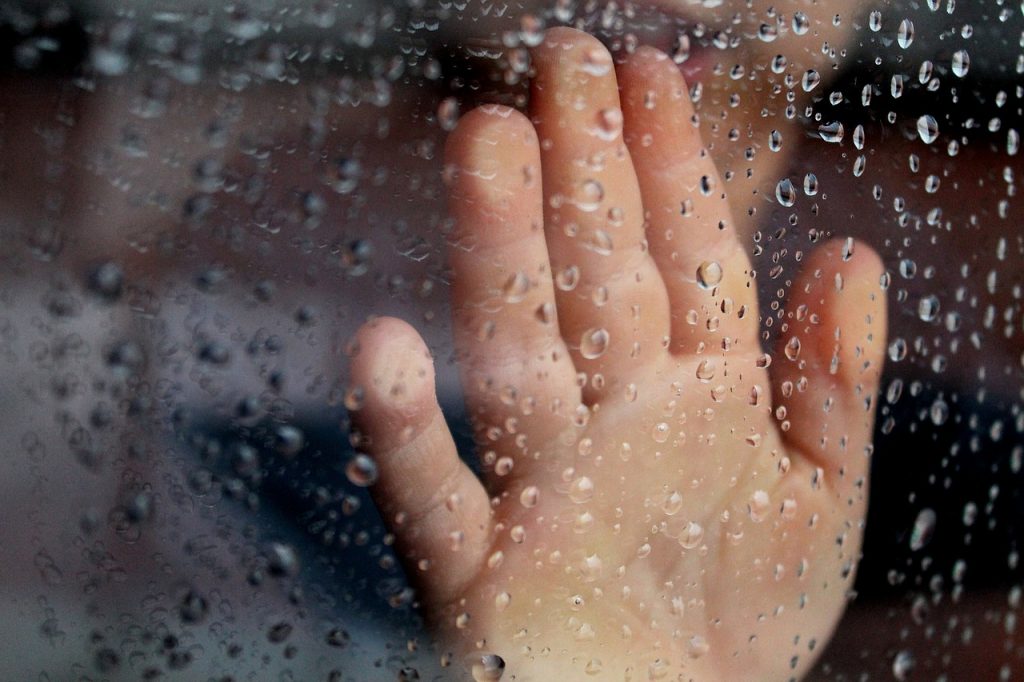 Family Game and Movie Night
Do a bit of internet research now to find a fun new board game or two that's suitable for the ages and interests of your family. A few of our family's favorites are Dragonwood, Battle Sheep, and Kingdomino. You may even discover that gathering around the dinette in your RV for a game night is so fun you don't even "need" a rainy day to enjoy it!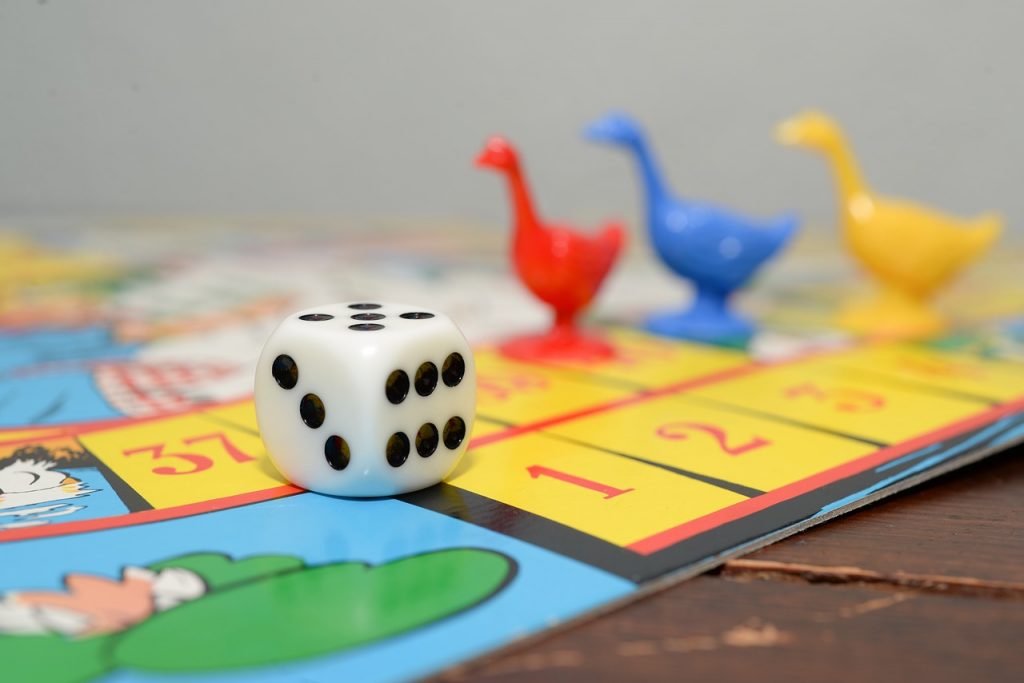 Many of our new and used RVs for sale are outfitted with incredible entertainment options. You might want something with multiple HDTVs, DVD & Blu-Ray equipped, surround sound, or even a fireplace for cozy cuddles on chilly, wet nights. Many campgrounds also offer free WiFi, so you can keep your connectivity going and your favorite streaming services a click away.
Story Time
Has it been awhile since you've read a great book? Put a few titles on your device or tablet. Maybe it's a new bestseller, a classic you've never gotten around to, or an old favorite. Digital books are an immense space- and weight-saver because they weigh nothing and take up virtually no space.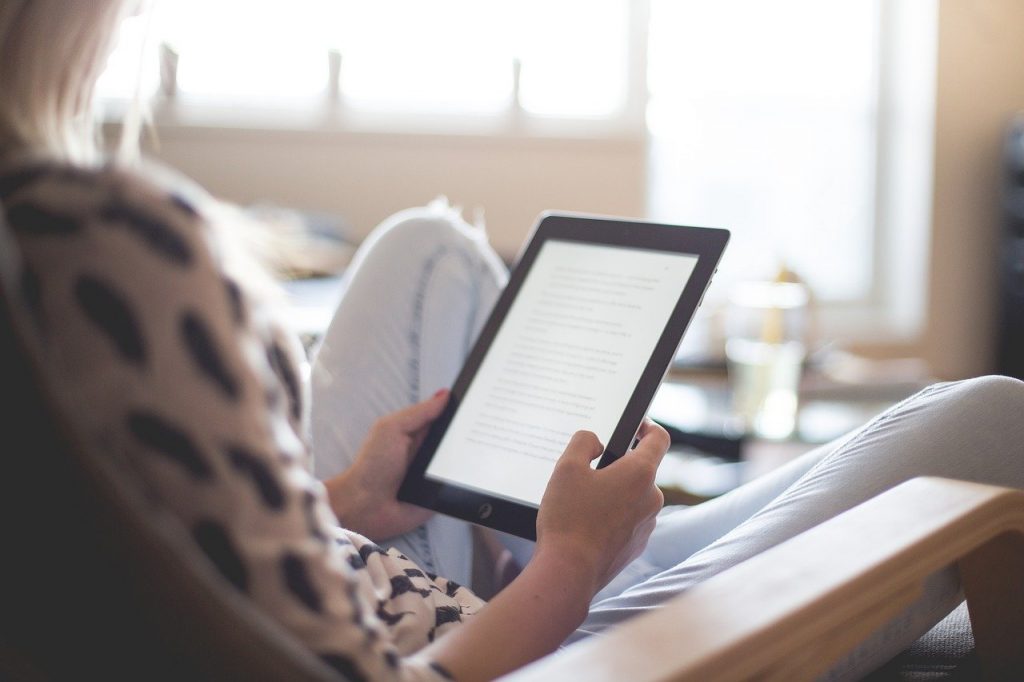 Physical books, on the other hand, take up space and weight, so leave those behind. For even more fun, find some books on audio and let them play overhead while you make dinner and the rain comes down outside.
Rainy Day Snacks
You can put a positive spin on dismal weather by having some special treats and snacks stored in your RV kitchen pantry that are only for rainy days. Whether it's popcorn with a variety of flavor seasonings sprinkled on top, no-bake cookies, or a warm, cheesy dip, having some treats that are only pulled out for rainy weather will turn those frowns upside down and even give you something to look forward to!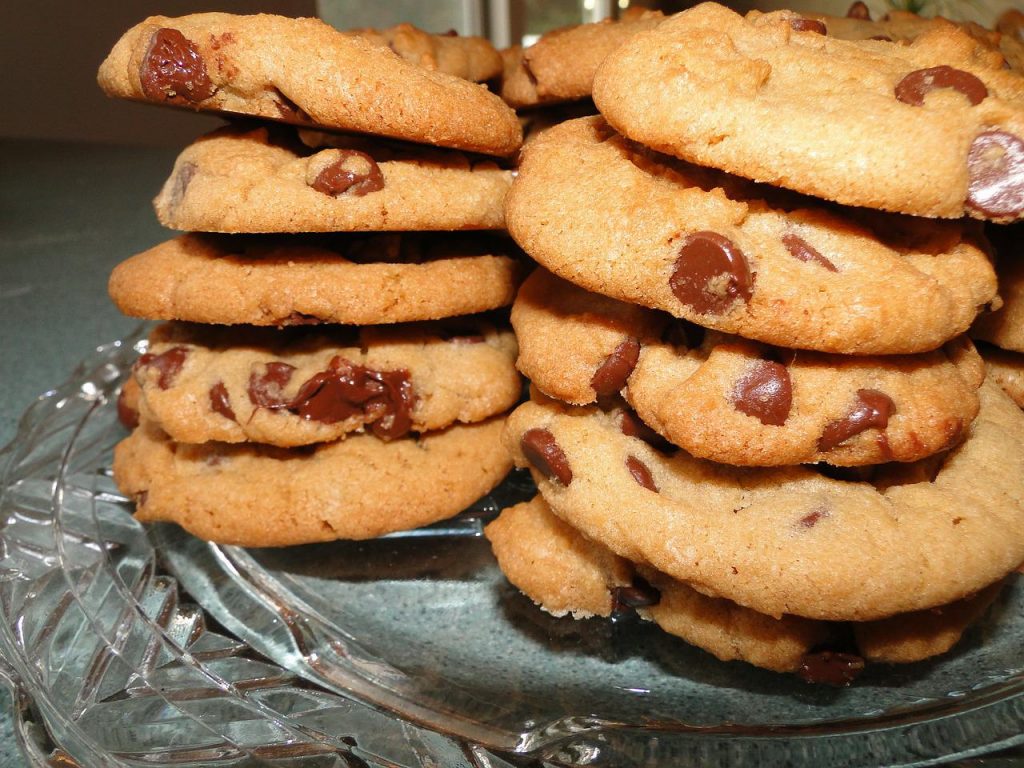 Commit to Making the Best of It
You can't control the weather, but you can control your attitude. When you have a plan to make the best – and the most – of even rainy days, it can help you stay on top of things and help your other family members manage their own disappointment. Plus, if you have a fallback plan in place, it will contribute to the satisfaction of knowing that even a rainy day can't get you down. Contact us today – we can help you pick out a new or used RV with the features and amenities that help you enjoy your vacation, rain or shine!